Traditional dental treatments are geared towards repairing damage to restore oral health. While these treatments are helpful, Dr. Gerald Regni believes in a comprehensive approach to dentistry that begins with preventing dental concerns before they cause a serious problem. Among his general dentistry treatments, Dr. Regni focuses on holistic dentistry. Holistic dentistry relies on natural methods to preserve oral health and overall body health. Nutrition plays an important role in holistic dentistry. By consuming a well-balanced diet, individuals can promote good oral health and minimize the risk of a number of complications, including tooth decay. Here Dr. Regni discusses how nutrition and holistic dentistry can assist our Philadelphia, PA, patients in maintaining a strong, healthy smile.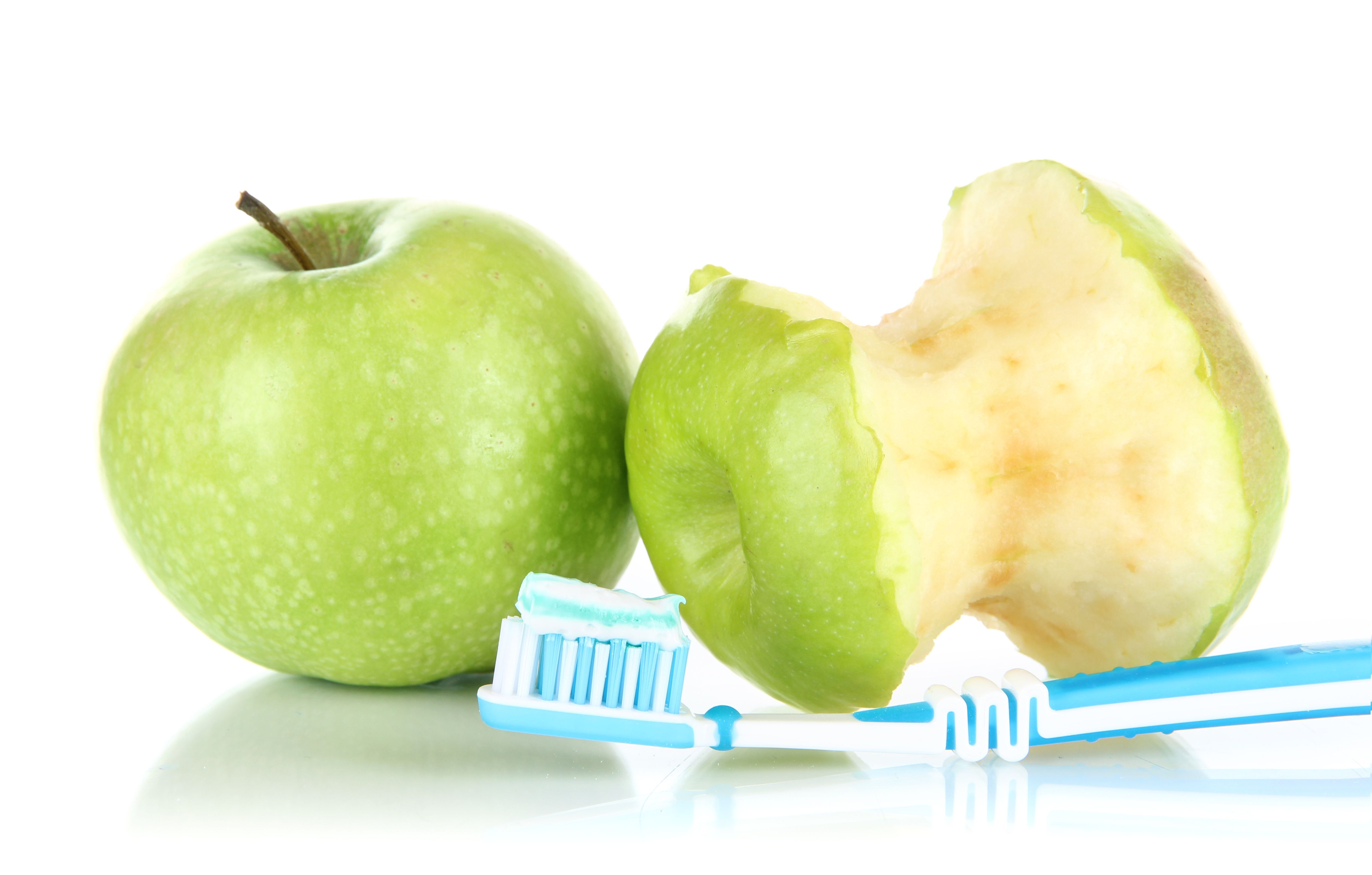 Foods for the Smile
The teeth require certain nutrients to remain strong and healthy. The best way to get these nutrients is through the consumption of a well-balanced diet. Following are some of the nutrients that are most important to the health of the teeth, gums, and other soft tissues of the mouth:
Calcium: Calcium is a mineral that is known to strengthen the bones. Since the teeth are primarily composed of calcium, this mineral is also vital to the strength of the smile. Some foods that provide a rich source of calcium include milk, cheese, yogurt, and beans.
Vitamin D: Calcium is one of the most important minerals for the teeth, but calcium cannot be properly processed by the body unless the it also has an ample amount of Vitamin D. Sunshine is the best natural source of Vitamin D, but there are also foods that provide this vital nutrient. To ensure that the body receives adequate Vitamin D, individuals should consume foods such as fish, eggs, and milk.
Iron: Iron is important to the preservation of the soft tissues of the mouth. Iron deficiency can lead to inflammation of the gums and tongue. A lack of iron can also increase the risk of mouth sores. To keep iron levels high, patients should include red meats, beans, and spinach in their diet.
Vitamin B12: Vitamin B12 is another nutrient that supports the soft tissues of the mouth. Patients with a deficiency of B12 report much higher instances of mouth sores. To maintain a sufficient level of B12, patients can consume foods such as red meat, chicken, and fish.
Vitamin C: Vitamin C is vital to the health of the gums. If the gums bleed during tooth brushing, or seem to be especially tender, it is likely that the patient needs to increase their intake of Vitamin C. Good sources of Vitamin C include citrus fruits, berries, and green vegetables, such as spinach and broccoli.
A well-balanced diet will ensure the smile receives the nutrients necessary to support a healthy smile, but oral hygiene practices and professional dental care are still vital to the maintenance of good oral health. The holistic dentistry services offered by Dr. Regni rely on natural materials and techniques to provide patients with safe and effective dental treatments that will complement a healthy lifestyle and promote oral health.
Contact Us
Dr. Gerald Regni believes that patients can benefit from holistic dentistry that takes a natural approach to oral health. To learn more about the holistic dentistry services offered by Dr. Regni at his dental practice, contact us at your earliest convenience. We look forward to hearing from you!