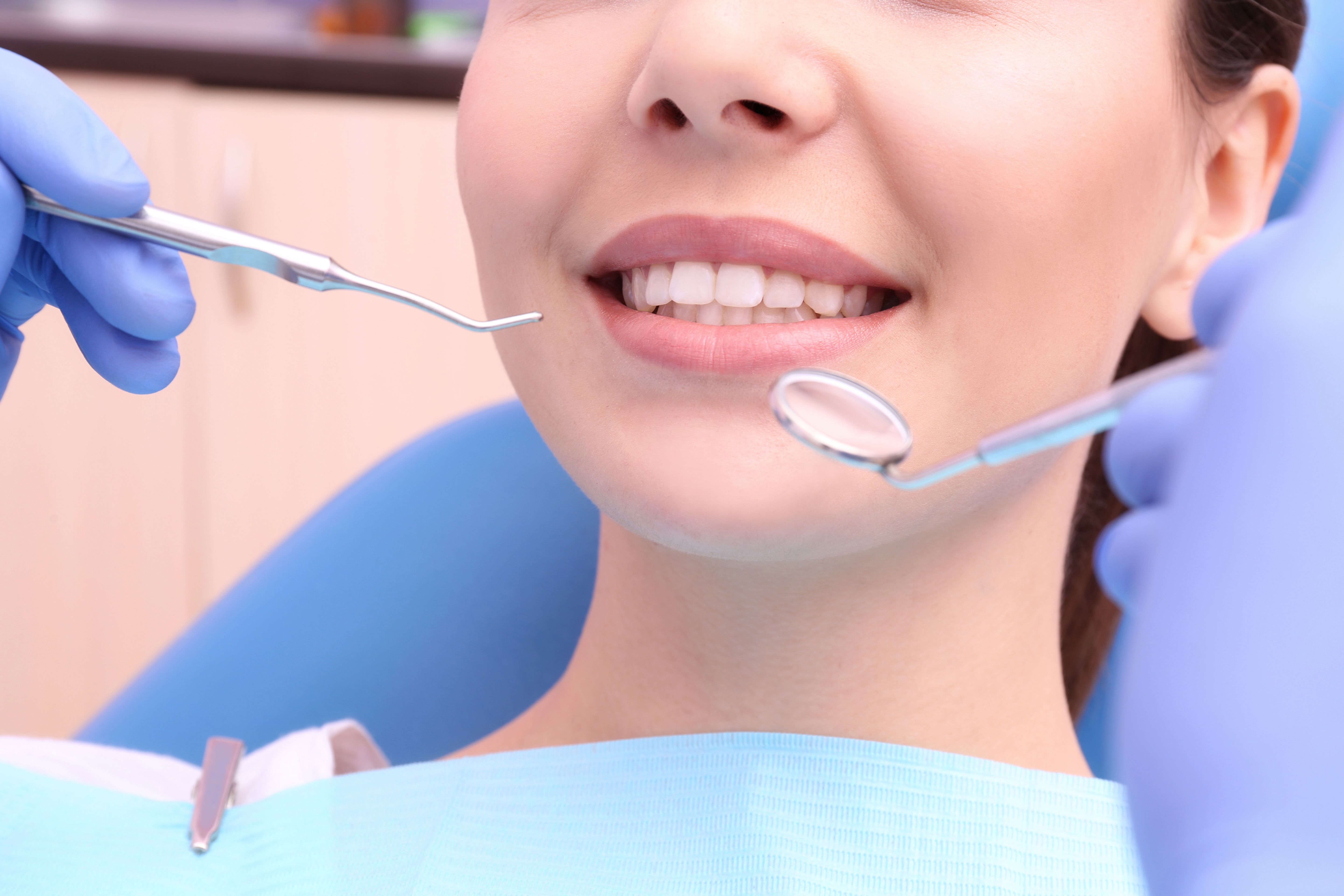 If you are dissatisfied with the appearance of your smile due to the presence of a twisted tooth that stands out compared to your surrounding teeth, then you may be a good candidate for one of the state-of-the-art cosmetic dentistry treatments available at Gerald Regni, DMD & Associates. While you may think that the only possibility for treatment is conventional metal braces, we may be able to give you the smile of your dreams without the inconvenience of wires and brackets. In fact, you may be just a few office appointments away from being able to smile with pride and confidence!
Before discussing your available treatment options for a twisted tooth at our Philadelphia, PA cosmetic, restorative, and family dentistry practice, Dr. Gerald Regni and Dr. Adil Salik will first evaluate your mouth and listen to your goals for treatment. They will then recommend the treatment plan that they feel will most likely produce the best possible results given your unique circumstances.
You don't have to live with a twisted tooth any longer if it is causing you to feel unhappy with your smile. Don't hesitate to schedule your initial consultation with Dr. Gerald Regni or Dr. Adil Salik today to learn how we can help you achieve the smile you desire through cosmetic dentistry.
Porcelain Veneers
Porcelain veneers can be used as a type of "instant orthodontics" to treat teeth that are slightly twisted compared to surrounding teeth. At Gerald Regni, DMD & Associates, we use the finest porcelain available to craft veneers to the exact specifications of each patient so that they blend seamlessly into the smile. They are usually used to cover the front surfaces of the teeth so that such cosmetic flaws as cracks, chips, stains, and small gaps between teeth can be concealed. However, they can also be used to conceal minor imperfections in how teeth are oriented in comparison to other teeth. Therefore, a tooth that appears twisted compared to other teeth can be fitted with a veneer designed to make it appear as though it faces perfectly outward compared to those teeth.
Dental Crowns
If one of the side teeth is twisted, a custom-crafted dental crown can be used to restore its shape much as a porcelain veneer is used to improve the appearance of a front-facing tooth. Dental crowns are crafted to conceal the entire visible surface area of a tooth, from the gum line upward.
In some cases, a combination of dental crowns and porcelain veneers can be used to achieve a full smile makeover, imposing a straight, uniform appearance onto a smile where multiple twisted teeth are a problem.
Learn More about Treatment Options for Twisted Teeth
If you have one or more twisted teeth, now is the time to explore your cosmetic dentistry treatment options. If you would like to learn more about treatment options for a twisted tooth, we encourage you to schedule your initial consultation by contacting Gerald Regni, DMD & Associates today.